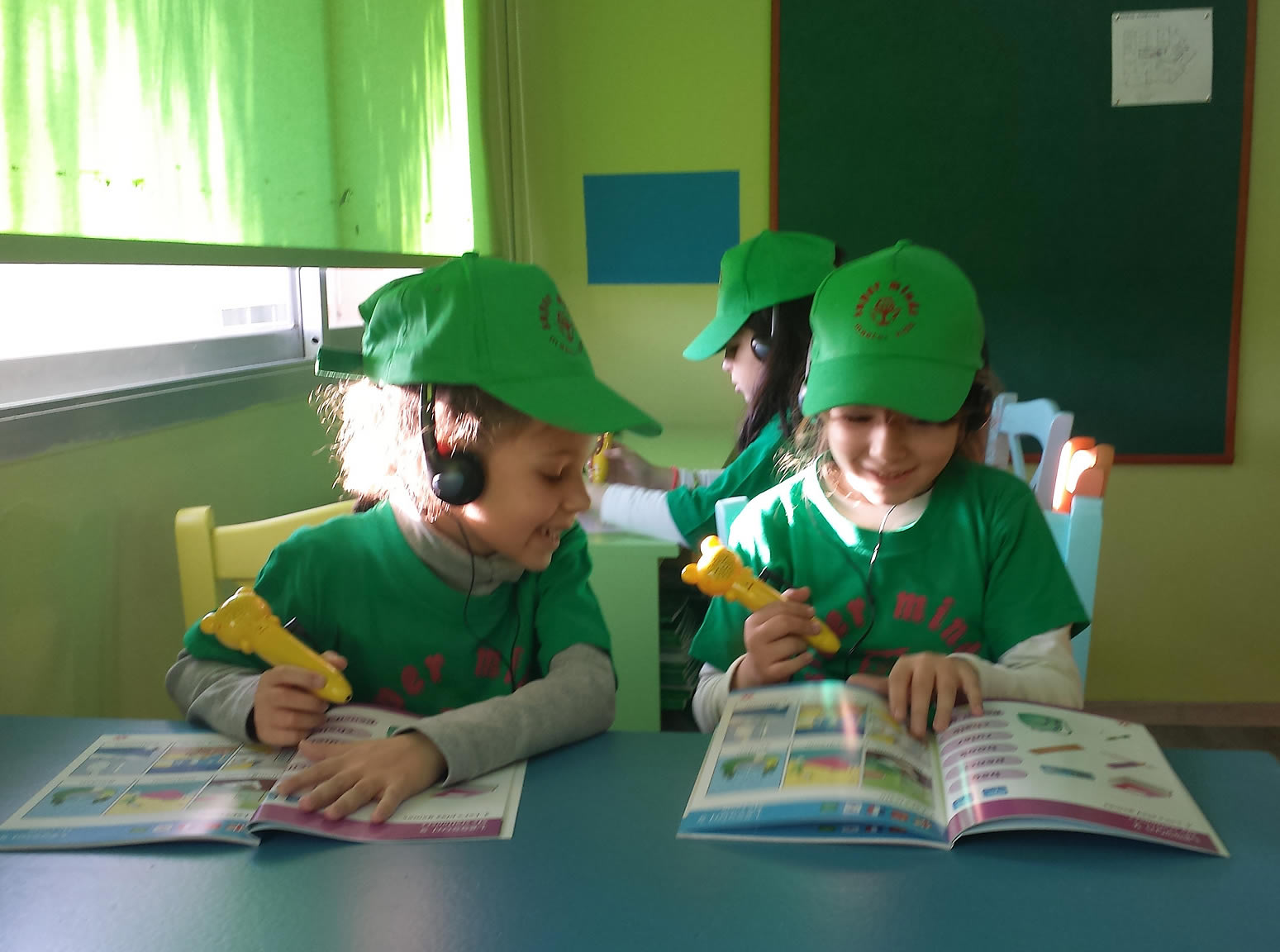 Superminds
Children at work
In Groups & Individually
Latest technology in English Learning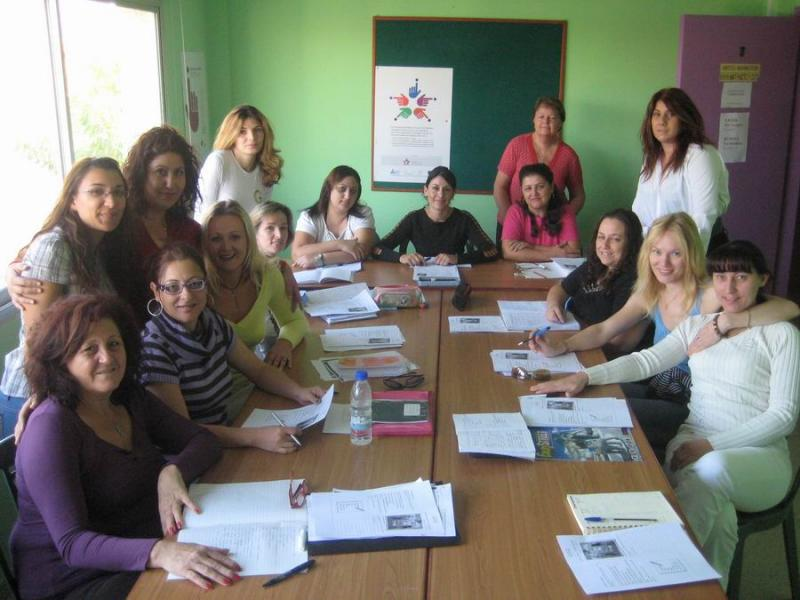 Adult Education
English, Russian, Chinese, Greek
TEFL
Creative Writing, Computers & Examinations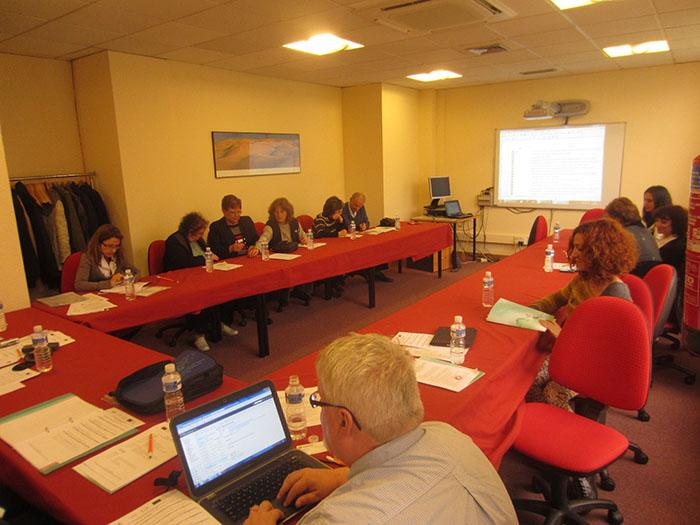 EU Programmes
Transfer of Innovation
Mobility Programmes
Partnerships
"The purpose of Education is to replace an empty mind with an open one"
Malcolm Forbes
PLATO was founded in 1972 and is the first private English language Institute in Cyprus offering English language  courses for kids and teens.
PLATO Educational services have been educating children, teenagers and adults for more than 45 years, offering a variety of courses (Languages, Accounting, Economics, IT, Creative Writing , English Literature, Maths, IELTS and TEFL). For the last 15 years, PLATO has given great emphasis to vocational and professional training (  English/Greek/Russian/ for Business, Tourism, Food and Beverage, Oil and Gas etc.) as well as to  various European programmes (Eramus+ – Mobility Programmes, Transfer of Innovation, Partnerships).
Latest News
fidelity
ΠΕΡΙΣΣΟΤΕΡΕΣ ΠΛΗΡΟΦΟΡΙΕΣ - http://www.hrdauth.org.cy/easyconsole.cfm/id/17312 
fidelity
Students and teachers from Portugal, Romania and Lithuania visited us this spring (2016), through Erasmus + programmes.
fidelity
Η Αρχή Ανάπτυξης Ανθρώπινου Δυναμικού (ΑνΑΔ) ανακοινώνει προκήρυξη για συμμετοχή στα Προγράμματα Κατάρτισης Ανέργων, στον τομέα των Ξενοδοχείων και Εστιατορίων. Ειδικότητες: