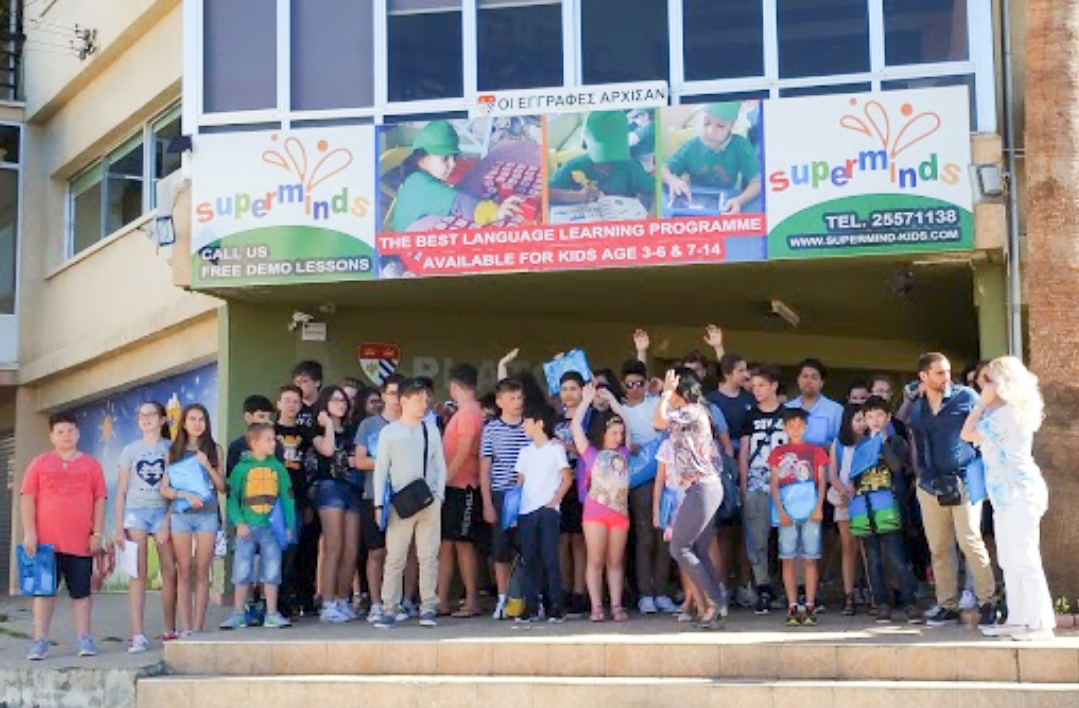 PLATO, via INTESOL, offers the TEFL qualification (Teaching English as a Foreign Language) and trains teachers from all around the world.

PLATO also organizes creative writing workshops and supports cultural programmes and events. It also publishes educational materials and literary texts.

Plato is accredited by ALAP and is currently in the Plato Institute is a full member of ELSAC, a newly founded English language school association in Cyprus.

PLATO is an examination centre of CEEA and ICM. It has also established strong bonds with many companies in Cyprus and abroad and has several partners from Europe (Spain, UK, Italy, Bulgaria, Greece, Lithuania, the Netherlands etc.).
PLATO was founded in 1972 and was one of the first private educational Institutes in Cyprus. PLATO Educational services have been educating children, teenagers and adults for over 40 years, offering a variety of courses (Languages, Accounting, Economics, IT, English Literature, Maths etc.). For the last 15 years, PLATO has given great emphasis to vocational and professional training (English/Greek/Russian/Chinese for Business, Tourism, Food and Beverage, Oil and Gas etc.) as well as collaboration with various European programmes (Eramus+ – Mobility Programmes, Transfer of Innovation, Partnerships).
PLATO cooperates with the HRDA (Human Resource Development Authority of Cyprus) and the European Social Fund, offering training courses to unemployed and disadvantaged groups, as well as training courses specifically designed for teachers in the adult sector. Through a cooperation with the Ministry of Education and Culture of Cyprus, PLATO has also designed vocational training programmes.